Podcast
School of Empowerment
Welcome to the School of Empowerment Podcast, where we believe that belief is the first step toward empowerment. In this podcast, we will be sharing valuable insights, strategies, and stories to help you unleash your true potential and achieve personal and professional growth. Hosted by Rob Faw, a certified master coach and expert in business, executive, and leadership coaching, our podcast aims to inspire and empower individuals from all walks of life. Join us on this transformative journey as we explore the power of a growth mindset and the keys to unlocking your unlimited potential.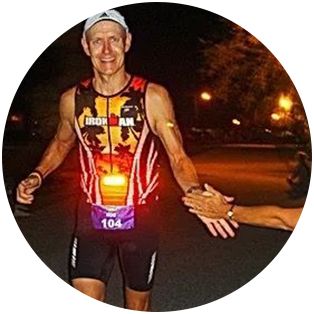 Meet the Host
Allow us to introduce Rob Faw, a certified master coach with a passion for helping others achieve their goals. With years of experience in coaching, executive leadership, and personal development, Rob brings a wealth of knowledge to the School of Empowerment Podcast. His dynamic energy, genuine enthusiasm, and unique blend of expertise make him a captivating host who is committed to your growth and success.
Rob's empathetic approach, coupled with his extensive experience and training, enables him to guide his clients toward meaningful breakthroughs and tangible results. With Rob as your host, you can expect thought-provoking conversations, practical strategies, and an unwavering dedication to helping you unleash your true potential and live a life of purpose and fulfillment.
Why Should You Listen?
If you are looking for inspiration, motivation, and practical strategies to enhance your personal and professional life, this podcast is a must-listen. Rob's authentic approach, combined with his extensive experience across various industries, offers a fresh perspective on empowerment and self-improvement. Each episode is designed to provide valuable insights and actionable steps that you can immediately apply to your own journey and unlock your true potential.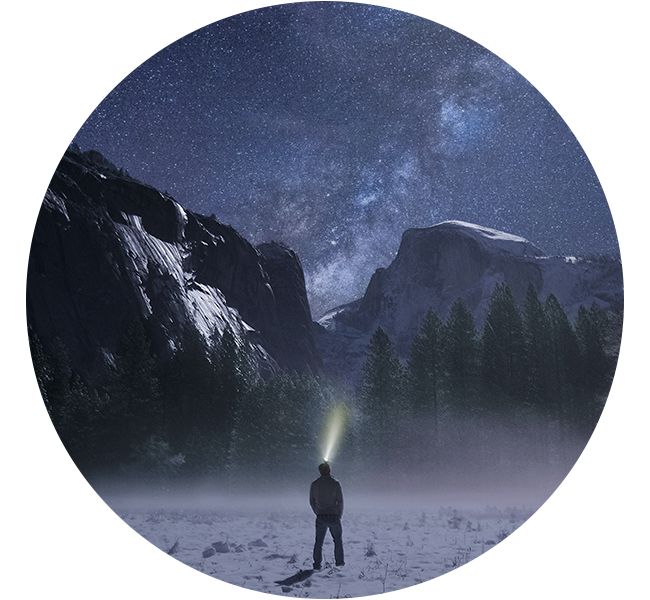 Who Can Benefit from Our Podcasts?
The School of Empowerment Podcast caters to a diverse audience, including career-driven individuals, aspiring leaders, seasoned executives, and anyone seeking personal growth and self-empowerment. Whether you are a recent graduate embarking on a new career path, a mid-level professional navigating challenges, or a seasoned executive looking for fresh insights, our podcast has something for you. Regardless of your background or current situation, we aim to provide the knowledge and tools to help you overcome obstacles and accelerate your personal and professional growth.
Empowering Personal Growth Strategies
Rob shares powerful personal growth strategies that can transform your mindset and propel you toward success. Through engaging anecdotes and practical advice, Rob delves into topics such as cultivating resilience, embracing change, fostering healthy relationships, and managing stress. Each episode offers actionable tips and techniques to help you navigate both personal and professional challenges and develop a growth mindset that empowers you to overcome obstacles and thrive in every aspect of your life.
Unlocking Your Unlimited Potential
The pinnacle of our podcast journey lies in unlocking your unlimited potential. Rob dives deeper into the concept of personal growth and the importance of self-belief and self-mastery. Through thought-provoking discussions and expert insights, you will explore how to tap into your inner strengths, overcome self-limiting beliefs, and unleash the greatness within you. Discover how to become the best version of yourself and unleash the limitless possibilities that await you.
As we conclude this introduction to the School of Empowerment Podcast, we invite you to join us on this transformative journey toward unlocking your unlimited potential. Each episode will provide you with the tools, inspiration, and strategies needed to cultivate a growth mindset and achieve the personal and professional success you desire. Don't miss out on this opportunity to learn from a certified master coach and tap into your true potential. Subscribe to our podcast today, and together, let's embark on a remarkable journey of self-empowerment that will lead you to a brighter future.