Rob Faw's Business Coaching Services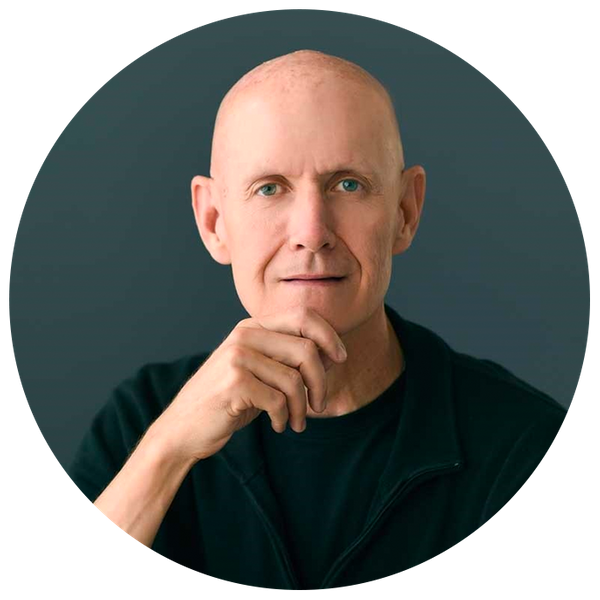 Rob has an impressive background in various industries, including communications, software development, real estate, and non-profit organizations. His experience as chief executive for private and publicly-traded companies has given him a unique perspective on business growth and development. He has also worked with Fortune 50 companies, helping them to develop software technologies for global service providers.
Rob's commitment to business coaching is not limited to for-profit organizations. He also works with non-profits to support their faith-based missions in the United States and internationally. Rob's diverse experience in both the public and private sectors has given him an understanding of the challenges faced by organizations of various sizes and missions.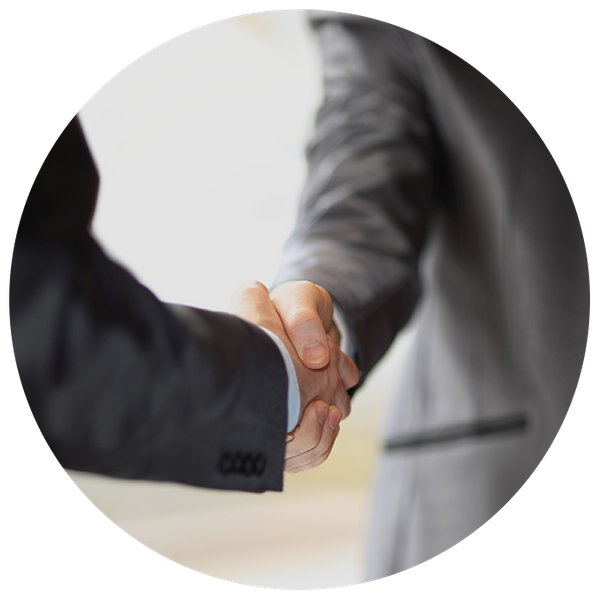 As a business development coach, Rob is dedicated to helping his clients achieve their desired outcomes. His coaching style is collaborative, encouraging input from his clients regarding their goals and objectives. Rob is a skilled listener and is adept at guiding his clients toward taking action toward achieving their goals.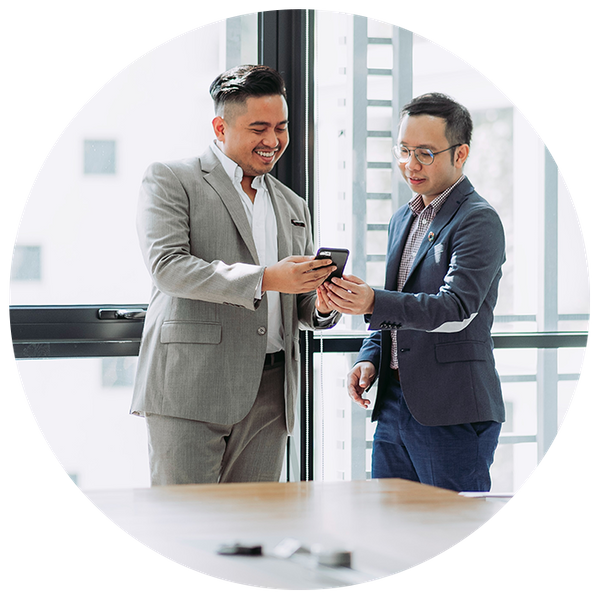 In addition to his business coaching, Rob also offers business training programs designed to arm managers, teams, and organizations with the tools they need to succeed. His training programs are customized to meet the specific needs of his clients, and he ensures that his clients' objectives are met through pre-training assessments and follow-up evaluations.
With Rob Faw as your business coach and trainer, you can trust that you are in good hands. If you're ready to take your business to the next level, contact Rob today at rob@robfaw.com to learn more about how he can help you achieve your goals.