Achieve Greater Success with Rob's Executive Coaching
Are you looking to take your business to the next level?
Do you need help developing your leadership skills, building a high-performing team, or developing your organization's strategy? Are you at a crossroads in your personal and professional development and looking for a trusted resource to run alongside of you to help you be your best? If so, check out the services of an experienced and qualified executive coach Rob Faw.
Rob's executive coaching is designed to help executives and leaders succeed in today's competitive business environment. His executive coaching is tailored to meet the unique needs of his clients. Rob works with his clients to develop their capabilities related to personal excellence, productivity, and organizational impact. He works with executives to develop high-performing teams and create a culture of collaboration and trust.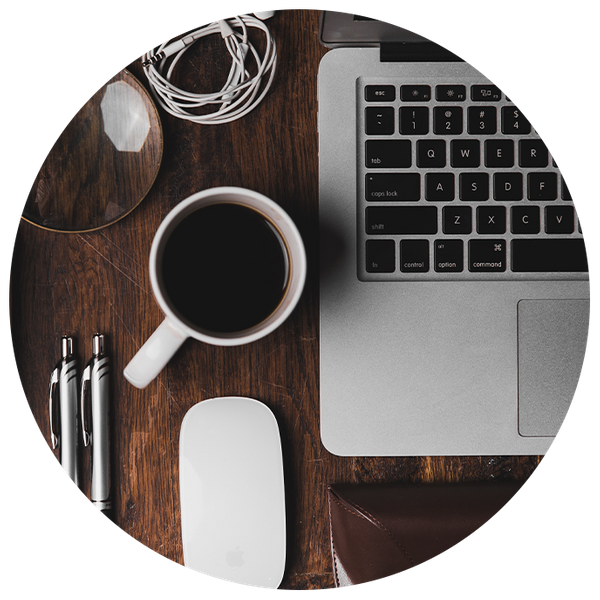 Experience and Qualifications
Rob's service mindset, dynamically empowering skillset, and proven experience in industries like communications, software development, real estate, non-profit organizations, and Fortune 500 companies help executives optimize their individual and organizational performance.
In addition to his widespread industry experience, Rob is well-qualified to run alongside high-performing executives who want to be better. Rob is a board-certified master life coach with a Master's degree in Global Leadership from the University of San Diego and a Bachelor's degree in Business Administration from the University of South Florida. He's also in the process of earning his Ph.D. in Organizational Leadership from Liberty University, with a passion for improving his knowledge and qualifications, leveraging his professional experience, and helping executives be there best.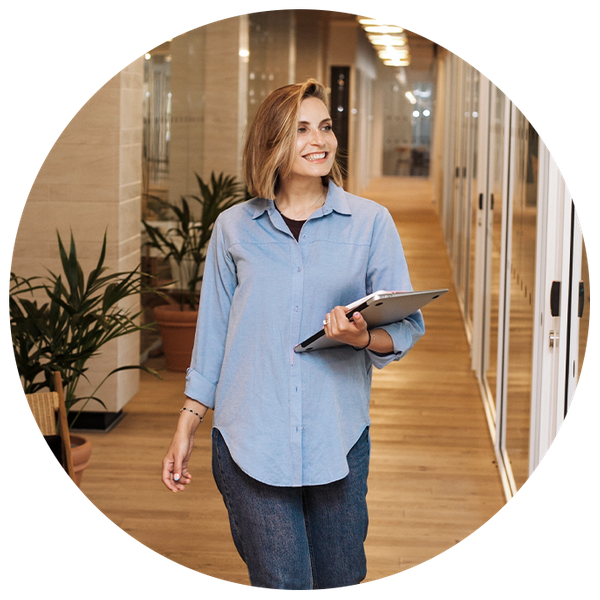 Rob's executive coaching can help you take your business to the next level.
With Rob's guidance, you can enhance your leadership skills, develop high-performing teams, and drive organizational success. Contact Rob today to learn more about his executive coaching services and how he can help you achieve your personal and professional objectives.
Rob Faw's executive coaching is designed to help executives and leaders succeed in today's rapidly changing business environment. Rob's qualifications, experience, and knowledge make him a highly sought-after executive coach and mentor. Contact Rob Faw today at rob@robfaw.com to start reaching new heights with his executive coaching services.