World's Best Value: Global Competition in the Information Age
In an era defined by rapid technological advancement, the Information Age has revolutionized the way we live, work, and compete. "World's Best Value: Global Competition in the Information Age" is your essential guide to navigating this dynamic landscape, propelling yourself and your business towards unprecedented success. Order your copy today!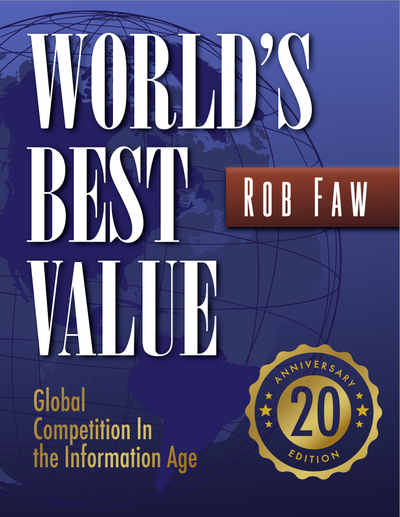 The Race to Stay Ahead
In today's hyper-connected world, the race to stay ahead has never been more intense. From individuals striving for personal growth to enterprises vying for market supremacy, the pursuit of excellence has taken center stage. This paradigm shift demands innovative thinking, agile leadership, and a profound understanding of the principles that underpin achievement in the 21st century.
Thrive in the Midst of Global Competition
Authored by visionary expert Rob Faw, this book unveils a comprehensive system that empowers you to thrive in the midst of global competition. This book isn't just for industry giants; it caters to startups and established corporations alike, ensuring that its insights are accessible to all.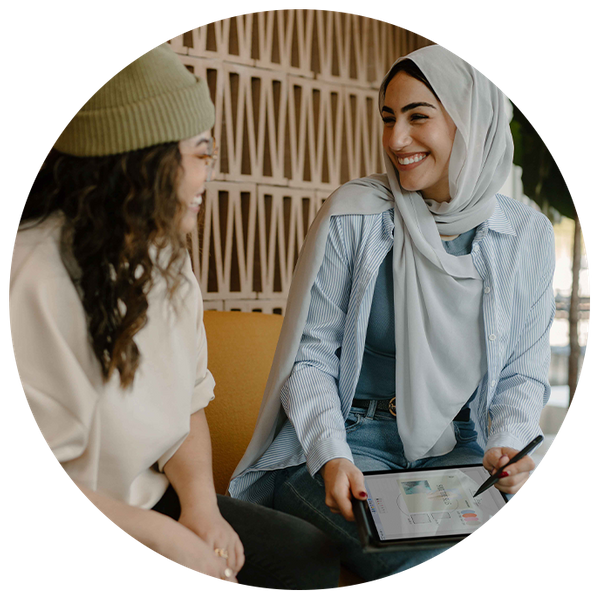 Roadmap for Success
At its core, "World's Best Value" delves into the essence of customer satisfaction, crafting world-class products and services, and assembling high-performance leadership teams. It is a roadmap for creating and sustaining success, offering time-tested principles that transcend fleeting trends.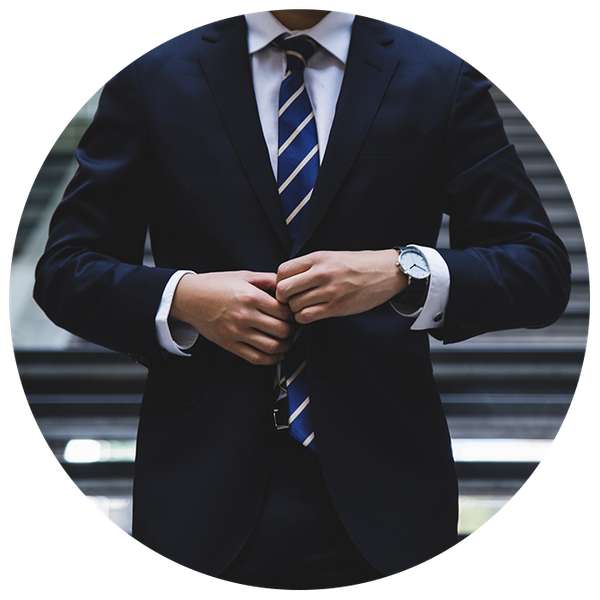 Elevate Your Business Acumen
Embarking on the journey outlined in these pages, you'll not only elevate your business acumen but also uncover profound truths about your own capabilities. As you absorb the wisdom shared within these chapters, you'll find yourself equipped with the tools to enhance your personal leadership, amplify your achievements, and drive holistic growth.